Financing Information
For most Americans, home ownership is the culmination of achieving the American Dream. The home buying process can be an exhilarating and overwhelming at the same time. Exhilarating because of what it represents and the excitement of searching for, and finding, your dream home. Overwhelming because there are new terms to learn, lots of paperwork to complete and many different people required to help make your dream a reality.
With expert real estate and mortgage partners, a little bit of knowledge and prep work, buying your home can be seamless and easy. With that in mind, we're happy to introduce you to Pam Jamison! A native resident of Austin for almost 40 years, Pam began her career early as an investment banker and became interested in the mortgage business after investing in the 90's. She eventually opened her own mortgage company, giving her experience in operations management and loan origination. Pam is committed to her customers feeling informed and confident while working with her through the mortgage process.
Things to know about Pam:
Pam has over 20 years of experience in the mortgage business, including: origination, processing, and secondary marketing
Her proudest moments include seeing both of her sons graduate from the University of Texas
When she's not in the office, you may catch Pam boating, fishing, or hiking
Pam earned her BBA from the University of Texas, and went on to earn her MBA

Contact Pam today to get started!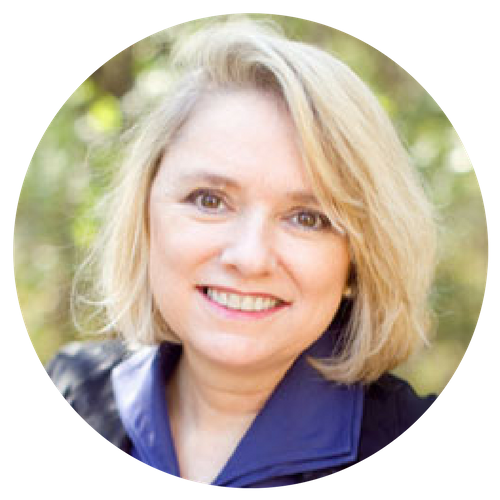 Pam Jamison
Mortgage Banker - NMLS# 277012
Prime Lending | NMLS ID #277012 | 8301 N Capital of Texas Hwy #195 | Austin, TX 78731
Office 512-637-0932 | Mobile/Text 512-775-1001 | Fax 866-908-0932
Pam.Jamison@PrimeLending.com | www.PamJamison.com
Go to www.PamJamison.com to apply!

Testimonials
" I just moved into the new place today and I love it! Thank you, Leslie Mount, so much for your help in this process. "
- Paul
" Leslie was a hero when we needed her. We had additional circumstances and she helped to meet all of our request to ensure we found a home that worked for our family. It was lucky we found her. "
- J. Michael
" Leslie is by far the most talented marketing realtors I have dealt with as result of her skill set my house sold with ease. In addition, Leslie's acumen in negaotions brought a deal that was beneficial to both parties. "
- Rachel
" Olga and I really enjoyed working with you. We knew that we could turn to you and trust your experience and guidance every step of the way. Your knowledge and research of both the housing and rental market was invaluable in finding the right property for us and making sure we got the best deal possible. We will recommend you to all of our friends and absolutely will work with you on our next real estate adventure. "
- Lester and Olga DeKay
" This was our first time using a realtor. We met Leslie Mount at an open house, she was showing. I was a little weary of using an outside source to find a place and concerned we would not see any difference, and boy was I wrong. With her help we were able to find a beautiful place, in a wonderful quiet neighborhood. She helped us recognize ways we could stand out. She was easy to work with, professional, and most importantly she had the patience to put up with us wanting to see as many houses as possible, as many days as possible. I was very grateful for this. Having never used a realtor I can not compare her to anyone, but I can say I am glad we met her, used her, and would recommend her. "
- Marc
" Our family found Leslie by chance when we were tranferred to the area 19 months ago from Lubbock! We had just 4 short days to find the perfect fit, and I never could have done it without Leslie. Not only did she help us find the perfect lease house, but she helped us find and close on our new home just last month! Leslie stayed determined, dedicated, and transparent through the whole process. We could not have asked for a better realtor or a smoother transition even during these current times. Leslie really listened to our wants and needs while dealing with our time restraints and even Covid to find us a home so we can put down roots in Round Rock. Leslie is and will be our go to for anything real estate ? "
- Lesli McKenzie
" If you're searching for a great agent, look no further! Leslie was relentless in seeking out homes for us to look at during our search! She was on top of new listings and was quick to reach out to set up a convenient time for us to view a home. She is very knowledgeable about the home buying process and provided valuable opinions and ideas for the homes we visited. Our home buying experience was enhanced because we had an agent we trusted. We had confidence that if we had any questions or concerns, she would be able to help us through them. We highly recommend her if you're wanting an agent that has a wealth of information and will walk through the home buying process right along with you! Definitely our agent for any future purchases! "
- Lori Mobley
Previous
Next